Social Media Marketing
Take your business where your customers are. More than ten million Australians now use social networks every day. Grow your business using leading social networks and reach millions of potential customers. Channel321 will make your social media marketing journey easy and enjoyable.
Social media has transformed the way businesses engage with consumers. Consumers are rapidly engaging using various platforms in social media and increasingly connected with each other, and their voice is growing stronger and more influential.
Innovation and smarter consumers driving the social media to the next level of growth and maturity, leading marketers and companies are started engaging with consumers, to build brands, drive sales and generate profits. Positive engagement and carful listening of customers on the web, responding in genuine ways, building a community of supporters and advocates, and enabling consumers to share the personal experience of a brand, leading businesses are transforming their marketing approach. Our social media experts can assists with:
– New product launches
– Brand monitoring
– Early adopter feedback
– Loyalty programs
– Marketing campaign.
So why should you consider using social media marketing to grow your business? Please watch this video and find out all the reasons in 4:26 minutes.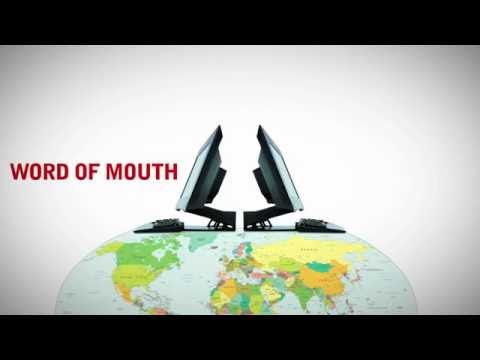 Please contact us today to learn how we might be able to help you acquire new customers.