Facebook Applications
Facebook applications gives your product / services a viral sales effect, this widen and acts as a new path to communication with consumers, whether it is rebranding, promotional ads, contest or events. They work as an effective socialising platform to persuade clientele endorsement. Using the latest techniques and tools, we innovate and experiment new strategies which aim to boost brand awareness as well as revenue generation. We work with our clients closely to first define the strategy and then target their related niche areas so that resource utilisation is done effectively.
We provide consulting services in social media marketing, Facebook application development, Facebook Connect and positioning. And to develop on line tools to attracting unique visitor's thereby increasing traffic, monetization worth and sales leads.
The Facebook Platform provides a set of APIs and tools which enable 3rd party developers to integrate with the "open graph" — whether through applications on Facebook or external websites and devices. Launched on May 24, 2007, Facebook Platform has evolved from enabling development just on Facebook to one also supporting integration across the web and devices.
Facebook Platform Statistics as of May 2010:
– More than 500 million people using Facebook today
– More than 100 million users engage with Facebook on external websites every month
– More than one million developers and entrepreneurs from more than 180 countries
– More than 550,000 active applications currently on Facebook platform
– Every month, more than 70% of Facebook users engage with platform applications
– More than 250,000 websites have integrated with Facebook Platform
Please watch this video to consider why your business should be on Facebook. The question is, can you afford not to?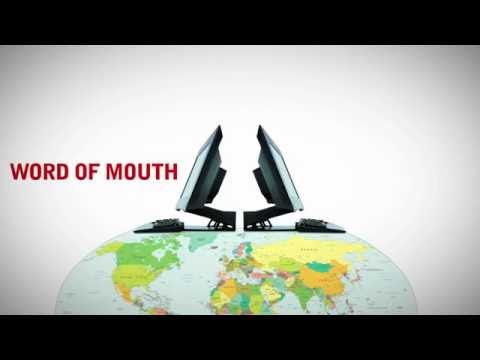 Please contact us today and we will help you grow your business on Facebook.